Happy Birthday Marlon!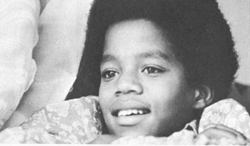 Marlon Jackson
March 12, 1957
Did You Know?
Marlon is the 6th eldest child
Marlon was a lead vocalist for The Jackson 5 during the Motown years
He released a solo album in 1987 called "Baby Tonight"
Marlon makes the most amazing Gumbo soup!
Read more about Marlon – click here!
[nggallery id=7]